About Veyla Natai Residences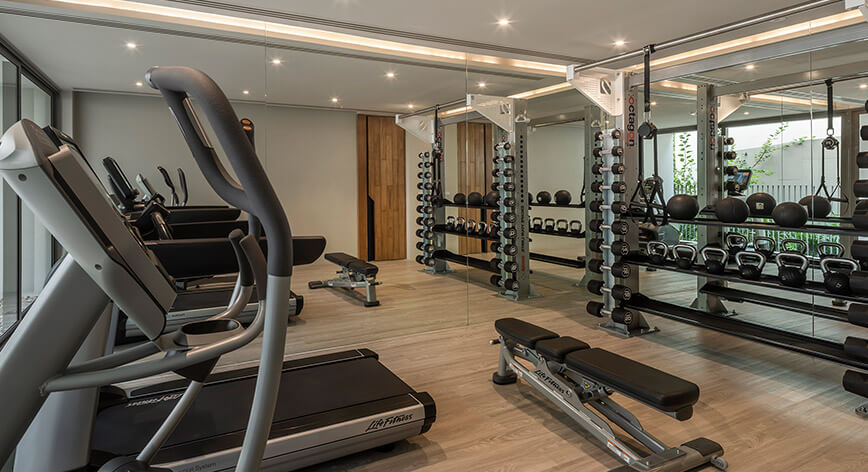 Veyla Natai Residences enjoys an enviable beachfront location on the beautifully secluded Natai Beach, merely 30 minutes away from the airport. Inspired by the earthy tones of the sand, the colour scheme in monochromatic themes fades out surrounding distractions and crafts a tranquil sanctuary of modern design with minimalist touches.
Come, find your space in these holiday homes that blend seamlessly with nature, offering you modern comforts and luxurious living. Perfect for families and groups of friends travelling to Phuket together, the serene location and picturesque surroundings will make a poet out of the harshest cynic.
Well-manicured gardens and tropical foliage enhance the sweeping views of the Andaman Sea. Whether you're staying in a classy three-bedroom Sea Villa or a Beach Villa, all estate guests enjoy access to common facilities such as an enticing lap pool with sunken seating, a fully equipped gym, and a private dining experience.